TESTIMONIALS
"I've known Bruce for a while now and he constantly proves himself as an outstanding person. He is highly organized with his work and is not afraid of the hard work... "

"Bruce is definitely a gifted individual. I've known Bruce a number of years now, and he continues to amaze me."

"I had the pleasure of working with Bruce for over six months on a very difficult relocation assignment, and at no time did he lose patience or momentum."

"Bruce is extremely organized and detail oriented. You can see how he is determined to reach his goals and works very hard to make it happen.. Although I am much older then Bruce, his determination to pursue his life's passions have been a great...

"I would highly recommend Bruce Elia Jr., to anyone looking for a professional, knowledgeable and detailed oriented Individual. Bruce has represented me both personally and many of my real estate clients over the past few years"

As a Real Estate attorney I deal with many difficult real estate closings and I have been extremely impressed with the way Bruce Elia Jr has helped solve many of our client's real estate problems.  I extend my sincere gratitude to their Real...
Blog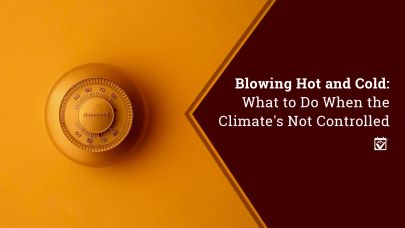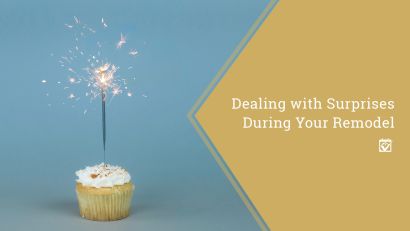 Posted
Dealing with Surprises
Congrats! Your fixer-upper is well on its way to be a fixed-upper now that you have a remodeling plan in place and a way to pay for it. You're...
Updated: 22nd October, 2019 3:33 AM.